With quality, comes a price to pay; Yet, low cost doesn't necessarily equates to no quality. Here at Ang Mo Kio Blk 527 Food Centre, there's a stall (I'm quite certain there are a couple around Singapore) that have their menu priced at a flat rate of $2.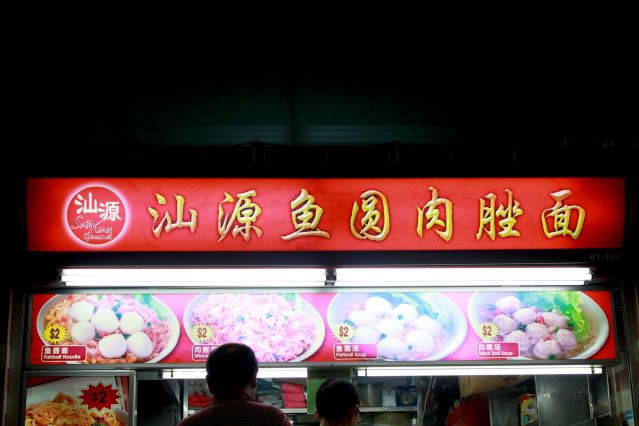 What a easy and uncostly way to get your meal settled should you be tight on your budget and wanna settle for a decent meal; Don't expect much here - just a humble bowl of fishball noodles or meatball, if you like your balls meatier.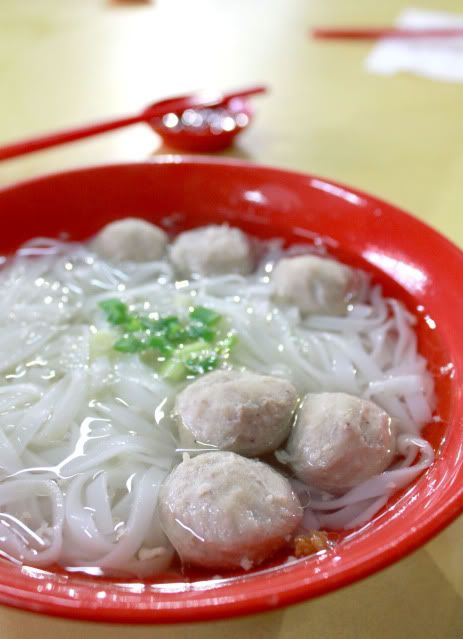 I would suggest you to try their fishballs because my dad said they're good compared to my meatballs, which tasted like frozen ones.
Have a good and cheap meal! Anyone knows where there are other stalls just like this and taste pretty good?
Please let me know by leaving a comment below. Thank you.
San Yuan Gourmet Fishball And Minced Meat Noodles
Block 527 Market & Food Centre
Ang Mo Kio Avenue 10 #01-148