Happy new year to my readers! Oops, a day late, but better late than never or so they say heh.
I just got back from Australia awhile back and am still feeling a little jet lagged. Hence the late new year wish and another long pause in posting! But I'm back in action now.(:
This is day 1 of my Italy trip and it was mindless walking around as we didn't have a clear itinerary and it was free and easy for us. The duomo, being the most famous in Milan, stood out physically and virtually as well (yes, my best friend, Google) and so that was our first stop after we settled down in Milan.
A massive and unmistakable monument, you'll be sure to see it once you step out of the metro station at Duomo. Don't forget, this intricately designed and gothic architecture was built in a time when technology wasn't as advanced as it is now; It took nearly six centuries to complete Duomo del Milano!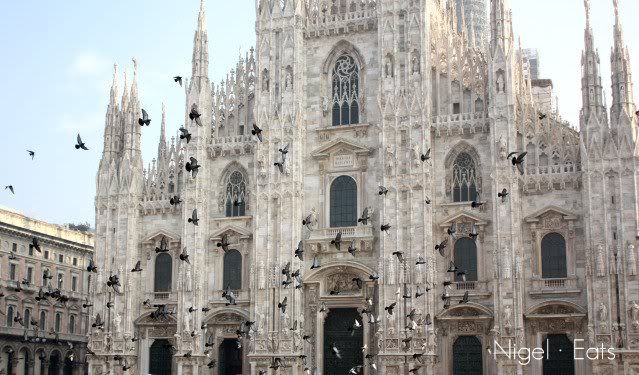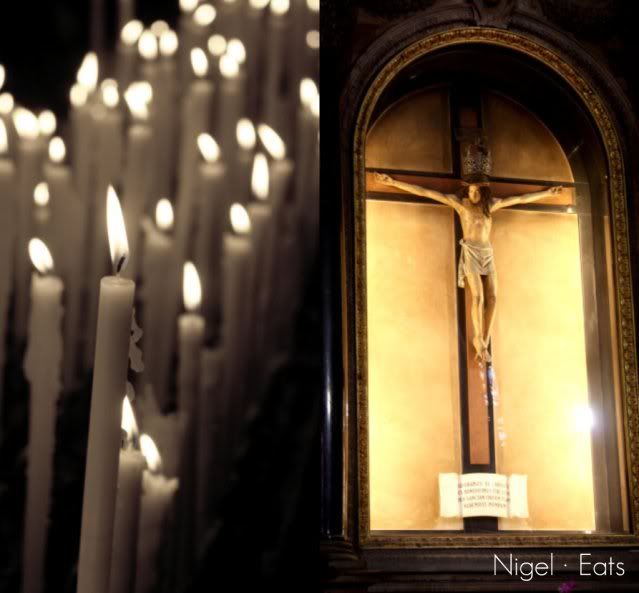 After touring the inside of the duomo, we came to a beautiful, glass-roofed arcade called Galleria Vittorio Emanuele II next to the duomo. You can do some luxury shopping here if you want to because here you'll find brands like Louis Vuitton, Prada and others.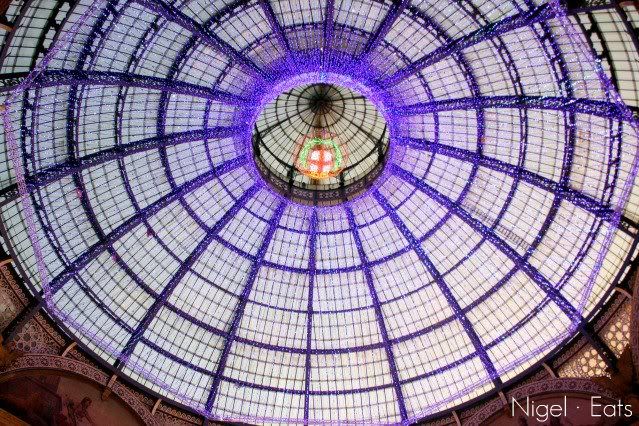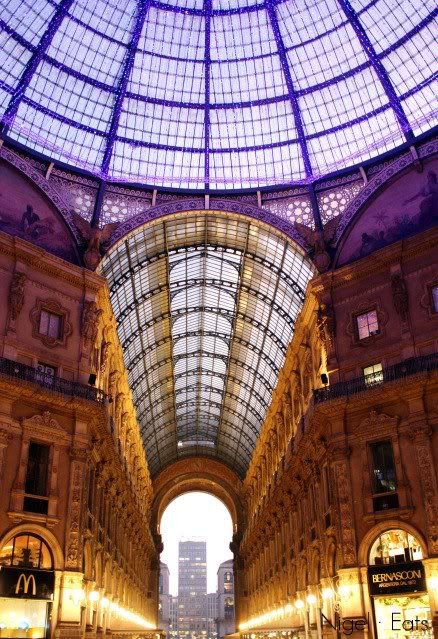 Walking further down from Galleria Vittorio Emanuele II, located quite a distance away, we spotted Luna Rossa, an Italian restaurant. We went in as the place was filled with people during lunch time in Italy. When in Italy, you should know that a good indicator of a good restaurant or any meal places is that it's either filled or have queues outside of them during meal times; Italians don't usually queue and they know where to eat.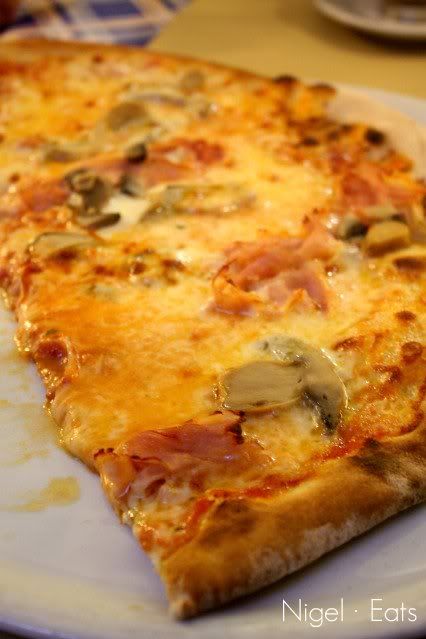 The piping hot, fresh out of the oven
Prosciutto e Funghi pizza
didn't not fail us. It had a thin and crispy crust, was delicious and downright cheesy good.
Continuing our exploration of Milan with renewed energy after lunch, we saw trams.
Statues.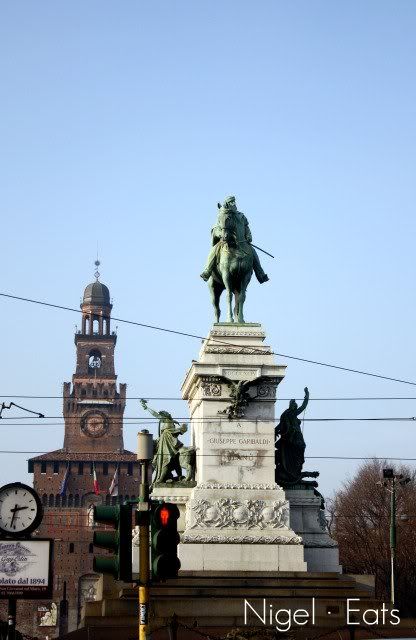 And came to a castle,
Castello Sforzesco.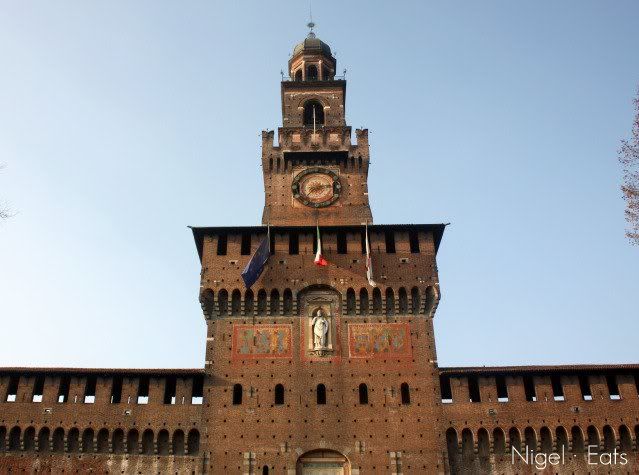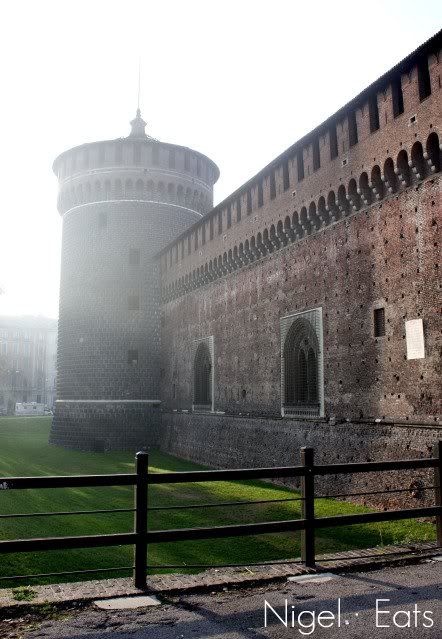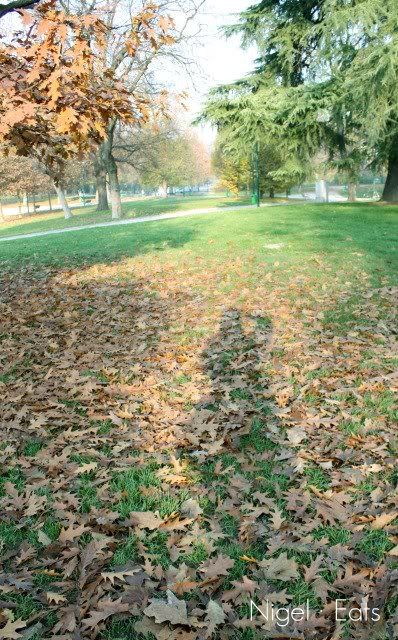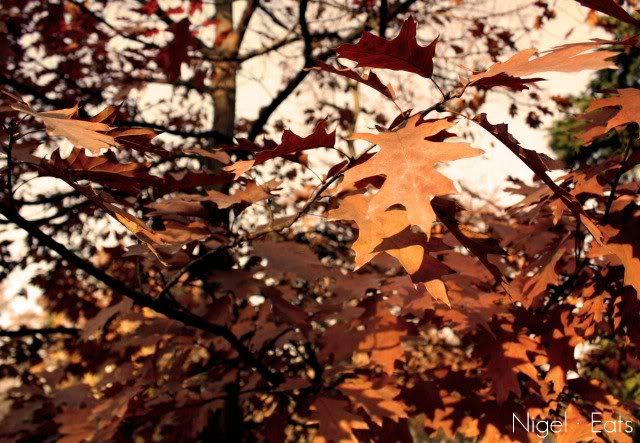 On the way back, we saw fresh produces, meats and cheeses.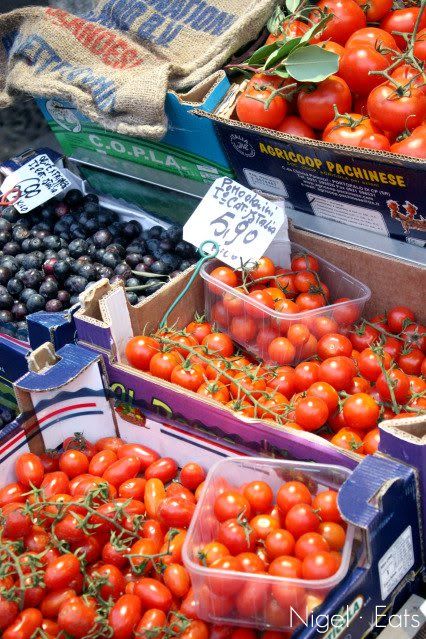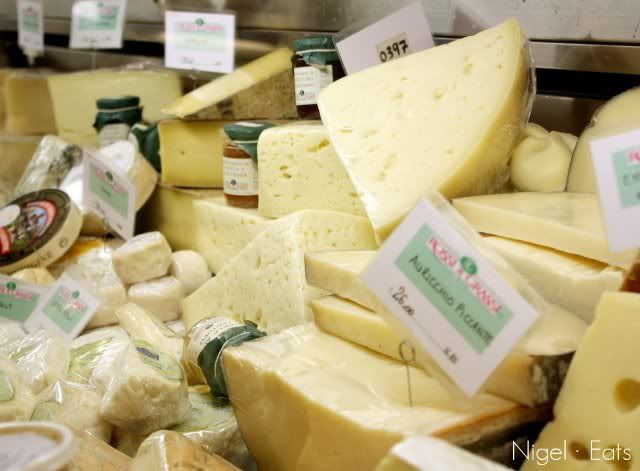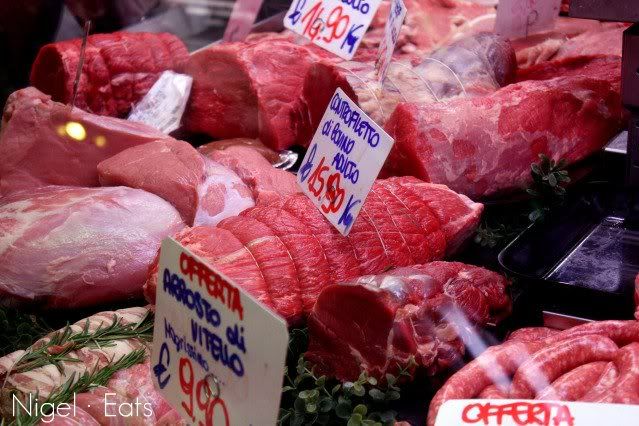 And guess what I ended my day with? 50 cents MacDonald's hamburger! They were on offer till 31 Dec 2011 haha.