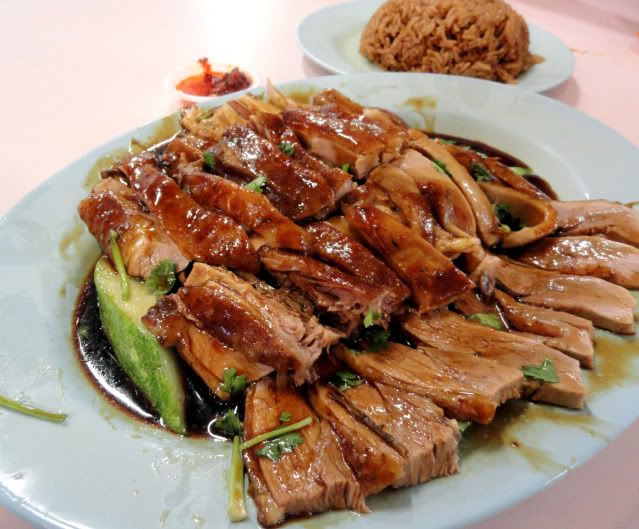 As they say, 'people eat to live, but Singaporeans live to eat.' Agreed.
Singapore, being a city renowned for its diversity of food and flavours, have cultivated a culture within its citizen to be food scouts - always on the lookout for good food. The island is teeming with braised duck stalls all around, but memorable ones? Only a handful. At Cheok Kee Duck Rice, the owner does it right.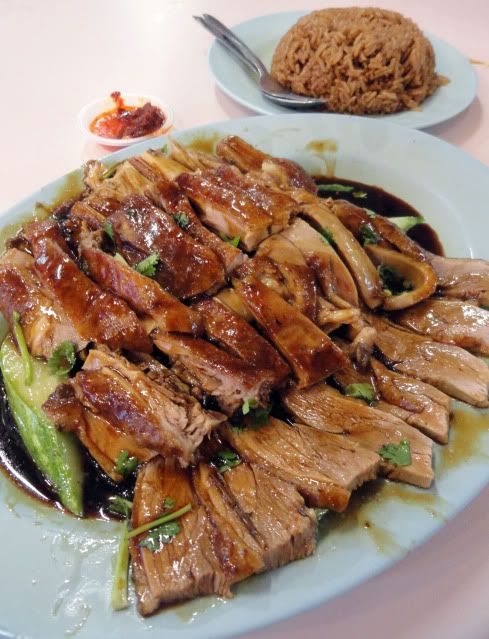 Located at the Geylang Bahru Market and Food Centre, this duck rice stall is famous for all the right reasons; the duck is flavoursome and wonderfully accompanied by a thick, rich gravy. Why the duck meat is de-boned too, for your convenience.
In sum, a very satisfactory meal of braised duck rice. I would definitely be back to patronise this stall in the near future.
Cheok Kee Boneless Braised Duck
69 Geylang Bahru
Geylang Bahru Market and Food Centre, S330069